Add colour and personality to your bike while preserving your clothes. I ride my bike everywhere and I don't want to base my outfit on practicality. Some occasions require an ensemble that is not compatible with spinning spokes. After failing to find an attractive, durable skirt guard option last year, I realized, as a welder and fabricator, that I had the skills to develop one myself. With the popularity of cruiser bikes these days, it's nice to customize with accessories that set yours apart from the pack.
In creating this product I wanted to uphold three key values.
1. To be constructed completely in the interior of British Columbia. In this way I can bring you a well-made product and we can both contribute to our economy by keeping our money local.
2. To be easily installed by anyone without tools in under 10 minutes. Scissors are the only item required for assembly. The set comes with attachment hardware, two guards (a right and a left) as well as installation instructions.
3. To provide a high level of detail for under $200.00 and while still making a living. A unique design makes this skirt guard compatible with most 26" wheeled bikes with fenders, chain guard and coaster brakes. Brands I have installed these on include Electra and Marin. Laser cut aluminum details create a light product and flexible attachment points regardless of your seat stay angle. I then form the scalloped edges to wrap around the fender in my shop and have them powder coated in a neighbouring shop. By combining industry technology with local resources, I can provide the level of detail I require in my sculptural work in a product for everyday practical use.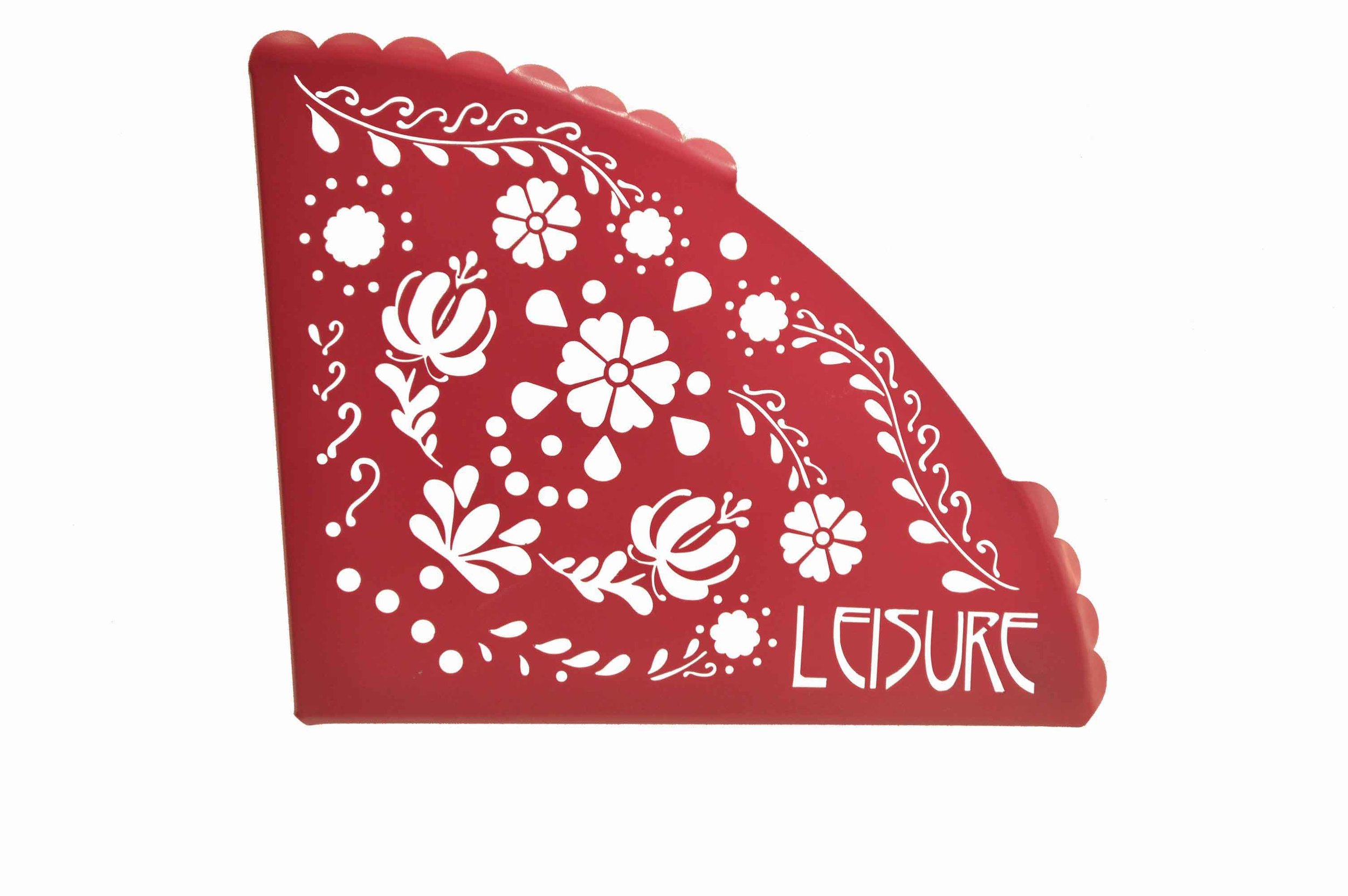 This design is compatible with most 26" cruiser bikes. If you are unsure if it will work for you, send me a message and I can help you determine what would work. I can also customize to fit your bike.